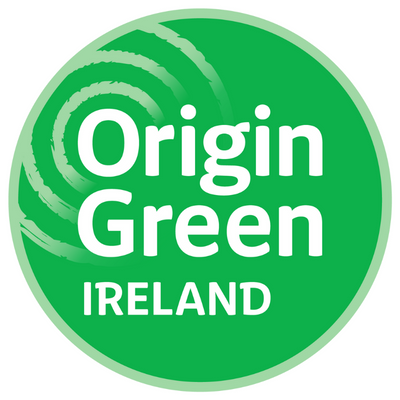 Origin Green Verified Member
Origin Green Sustainability Programme
Dawn Pork & Bacon has origins with the Arrow Group. Part of the Group's original activities included the production of live pigs, and in 1986 the company decided to extend its offering by slaughtering and processing its own pigs.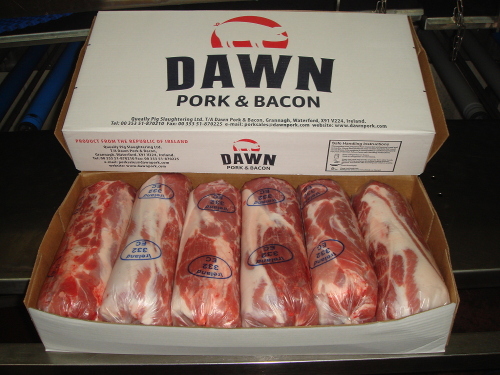 With that in mind, a new purpose-built facility was constructed, containing one of the most modern and technically efficient pork processing plants in Europe.
The current workforce stands at 298 and has a capacity to slaughter 10,800 pigs per week in one shift pattern. The operation consists of slaughtering, primal cutting, de-boning, trimming, curing, packing and freezing.
Why Us
All pigs are from Bord Bia approved herds in the Republic of Ireland.
Our product range
Boneless Pork & Bacon Cuts
Bone In Pork & Bacon Cuts
Carcasses
Pork Steak
Rind
Bacon
Lean Meat
Bellies
Legs
Shoulders
Loins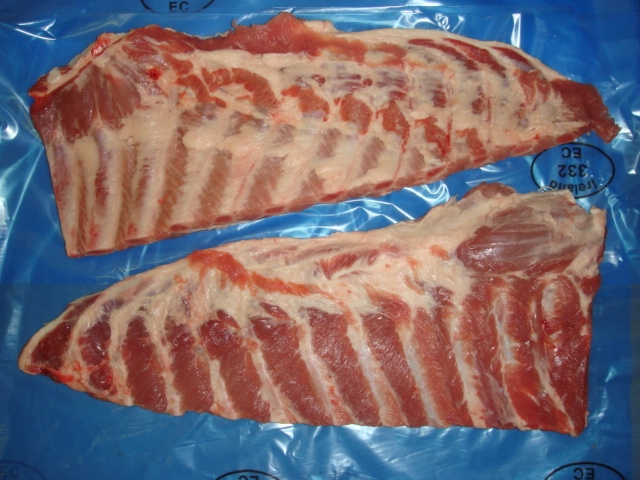 Our Accreditations
BRC
ISO 14001
Meat Processor Quality Assurance Scheme (MPQAS)
Origin Green Verified
Recommended Suppliers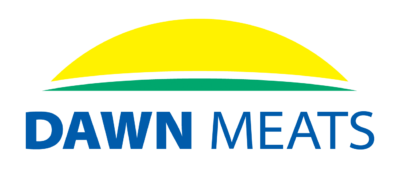 Specialists in
Dawn Meats specialise in producing bone in and boneless beef, lamb and burger patties. Dawn Meats provides ready-to-heat meal solutions and on-the-go meat snacks in frozen, chilled, or fully cooked formats.
Channels
Foodservice, Manufacturing, Retail
Markets
Africa, Asia Pacific, Europe, North America, UK & NI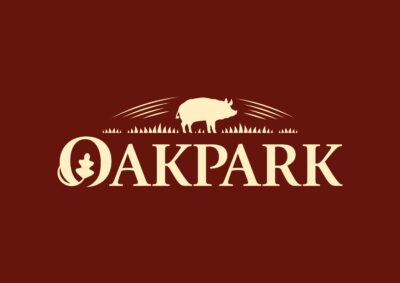 Specialists in
An extensive range of pork, bacon and turkey products.
Channels
Foodservice, Manufacturing, Retail