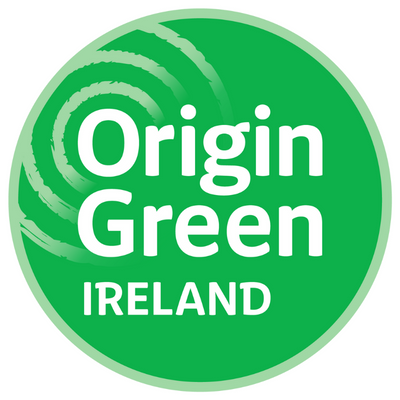 Origin Green Verified Member
Origin Green Sustainability Programme
Origin Green verified and commitment to reforestation.
From its founding in 1779 the Kinahan's brand was at the forefront of whiskey making history.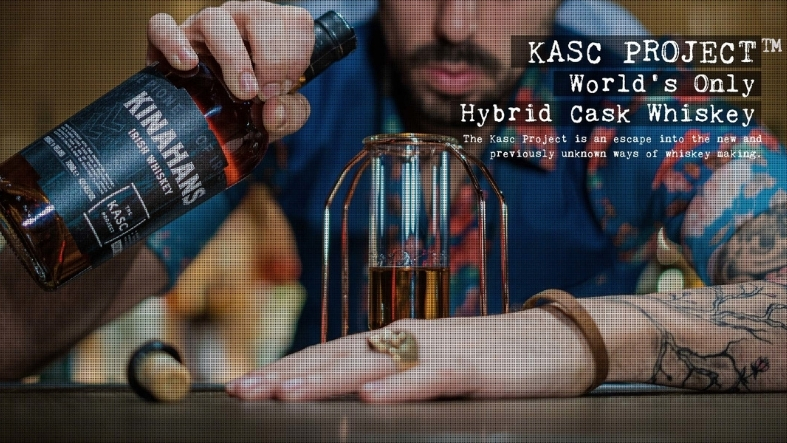 Dubbed "the Pioneer of Irish Whiskey", Kinahan's acquired its worldwide recognition back in the 1800s for its unconventional approach to whiskey making and innovation in wooden casks.
The new team at Kinahan's continues this work today, with multiple pioneering credentials both in innovative whiskey makings as well as branding.
Why Us
rish whiskey is made in wooden casks, which develop most of its complex flavours. The Kasc Project is an escape into the new and previously unknown ways of whiskey making, using hybrid casks. Each cask is individually constructed from a mix of 5 different types of trees, each selected to create a blend of rich new flavours. Inspired by the original whiskey making culture that rejected tradition and the norm, The Kasc Project pushes whiskey making methods to the next level. Daring and unconventional - it's a riot of wood.
"The result is an outstanding whiskey that could instigate a game of flavour bingo: cinnamon, nutmeg, sweet pastry, apricot and herbs are just some that will fill your card, while a load of woody notes steadily percolate and bristle throughout. A highly successful whiskey experiment – and great value too". —Nick Moyle (Independent UK).
Our product range
Kinahan's Irish Whiskey [Kasc Project - B] - Hybrid Whiskey Range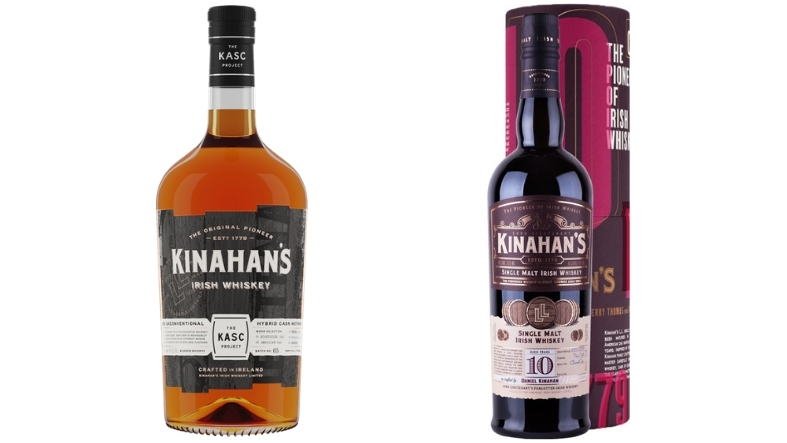 Recommended Suppliers
Specialists in
Beer and cider. Built on a proud brewing heritage, HEINEKEN Ireland is committed to creating innovative new products, premium brand experiences and advocating for responsible consumption to deliver sustainable future growth.
Channels
Foodservice, Retail
Markets
Europe, North America