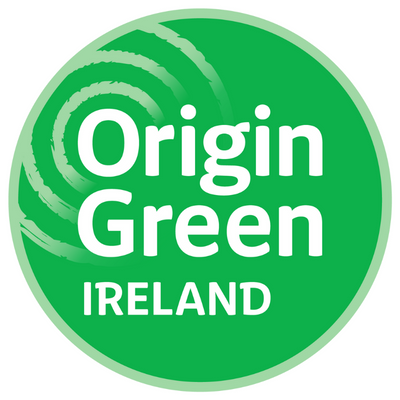 Origin Green Verified Member
Origin Green Sustainability Programme
https://www.instagram.com › kinsalemeadco
We at Kinsale Mead Co produce award-winning, world-class Irish meads in our state-of-the-art meadery on the Atlantic coast in County Cork where we couple traditional recipes with modern wine-making techniques in our family run business.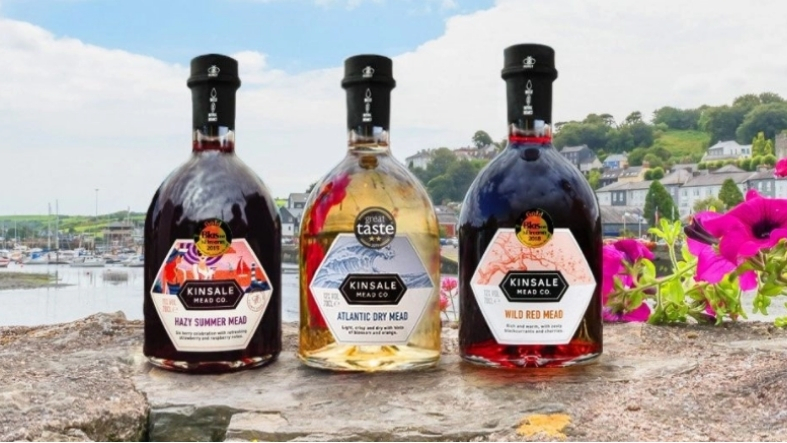 What is Mead? It's the world's oldest alcoholic drink, fermented from honey. You may know it as Nectar of the Gods, Met or Honigwein, Hydromiel, miód pitny or even Honey Wine.
We ferment our mead using carefully sourced, pure ingredients - raw honey and berries. They're off-dry, crisp not sweet, 12% alcohol so refreshing, full of delicious, natural flavours and lighter than many wines. They're low in sulfites, gluten-free with soft tannins and we are Origin Green Sustainability certified by the Irish Food Board.
Our meads are refreshingly different and versatile, either served on their own by the glass or as a lovely alternative to wine when paired with food.
They're also popular with mixologists in a range of cocktails – Mead Negroni, Sangria and low alcohol, fruity cocktails
Why Us
We are the first commercial meadery in Ireland in about 200 years. All natural raw honey and fruit producing an award winning range of Irish Meads from our meadery in Kinsale. "From Bee to Bottle".
Our product range
Atlantic Dry Mead - Citrus & Crisp Traditional Mead 12%ABV
Wild Red Mead - Smooth with Irish Blackcurrants and Cherries 12% ABV
Hazy Summer Mead - light and fruity berry mead 11% ABV
Wildflower Mead - 100% Irish Honey Mead
Wild Red Mead - Merlot Barrel Aged
Atlantic Dry Mead - White Port Barrel Aged
Atlantic Dry Mead - Sauternes Barrel Aged
Our Awards
Blás nA hEireann - 2018-2021 Gold & silver, Mazer Cup World championships 2018 2019- 2 gold medals, Great taste award - 2019 2021, Gluten Free Mead award.
Recommended Suppliers
Specialists in
Craft stout, ales, and lagers.
Channels
Foodservice, Retail