Sustainably Produced by People Who Care
Over 90% of Ireland's food and drink exports are produced by members of Origin Green, our national food and drink sustainability programme. When you buy from an Origin Green member you can be safe in the knowledge that you are sourcing food and drink that has been sustainably produced by people who care about the environment, their communities and the world at large.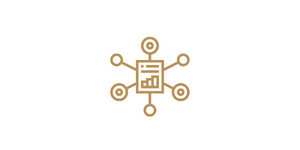 Best Practice Framework
Celebrating its 10th anniversary in 2022, Origin Green equips suppliers with the framework and tools to operate more sustainably.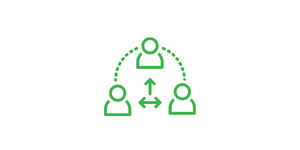 Third-Party Verification
More than 55,000 Irish farms and over 300 food and drink producers are members of the programme. Their sustainability actions are independently verified by a third-party each year.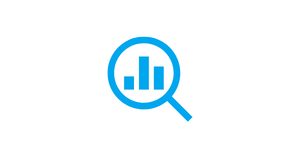 Market Insights
Our teams around the world are well placed to track the latest trends and developments in food and drink globally.
Premium products and suppliers
Exporters all over Ireland that can meet your demands and offer to you the best of Irish food and drink.
Stay Informed with the Latest Insights and Events