Together with an agile industry that responds speedily to changing production requirements, Ireland's reputation for premium quality dairy is enjoyed globally, with consumers and trade customers around the world benefitting from its assurances in quality, traceability and sustainability. This enables the Irish dairy industry to ensure a consistent, secure supply of premium quality produce that's naturally nutritious and tasty.
View the Dairy from Ireland brochure, featuring an overview of the Irish Dairy Industry, Reasons to Choose Irish Dairy and a Directory of Irish Dairy Processors and Suppliers.
Grass Fed Standard
Irish dairy herds are grass fed for an average of 240 full days of the year*- enjoying a diet that's 95%* grass and grass-based. Increasingly consumers want dairy products that can be classified as grass fed. The Bord Bia Grass Fed Dairy Standard has been developed in response to the market, where there is now a demand for evidence to back up the grass fed claim. This means that primary production must be able to prove the availability of and use of fresh grass or grass forage within its production system. Through the Sustainable Dairy Assurance Scheme (SDAS) Ireland can provide the required proof of a grass-fed dairy production system. Dairy farm suppliers must be certified members of the Sustainable Dairy Assurance Scheme (SDAS) scheme.  Information gathered during the SDAS audits (every 18 months) provides confirmation that the farm system meets the Grass Fed rules. *Based on SDAS data over a 3-year period.
Origin Green
Our dairy farmers and producers not only adhere to the EU's high food safety standards, but through their membership of Origin Green – Ireland's leading edge national food quality and sustainability programme – they do so much more to serve the global market. As members of Origin Green the work of Irish dairy farmers and producers is measured and independently audited to drive continuous improvements across the supply chain in areas such as food safety, traceability, animal health and welfare, greenhouse gas emissions, and water and soil management.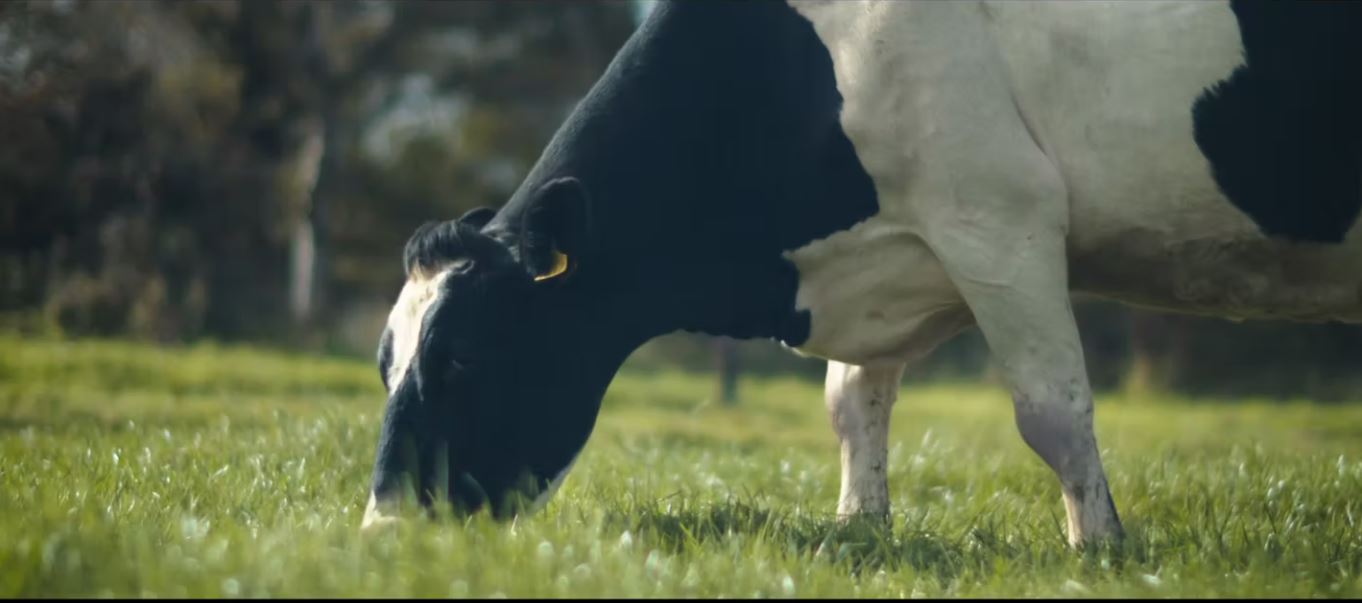 Suppliers in this Category
Specialists in
Consumer foods, dairy ingredients, retail stores, animal feeds, and livestock trading.
Markets
Africa, Europe, Middle East, North America, South America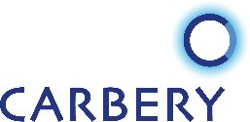 Specialists in
Carbery are specialists in Advanced Whey Proteins, Whey Protein Isolate, Whey Protein Hydrolysate, Flavours, Essences, Extracts and Cheddar Cheese, Reduced Fat Cheese, Inclusion Cheese.
Markets
Africa, Asia Pacific, Australia, China, Europe, Middle East, North America, South America