Lir Chocolates was founded in 1987 and has grown to become a leading supplier of premium branded and private label confectionery to retailers in Ireland, the UK and beyond.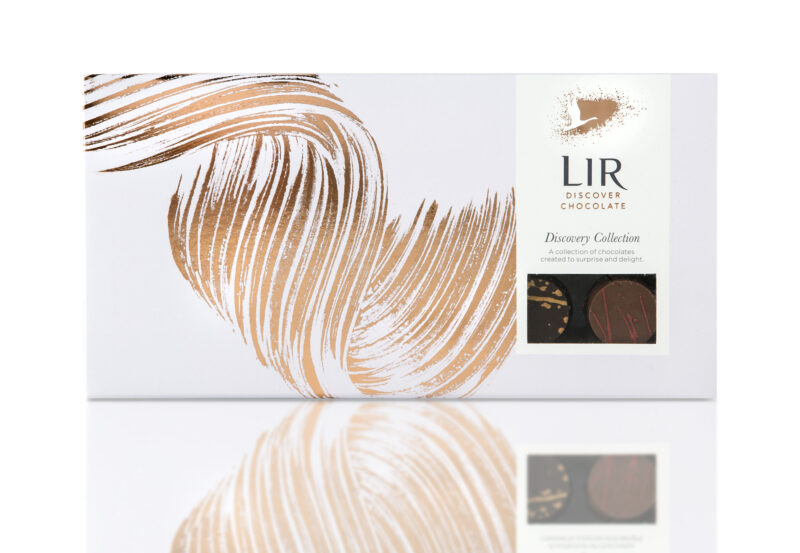 In a dynamic market, its success has been built on the fundamental quality of its chocolates and an ability to consistently offer the most innovative flavour profiles and packaging concepts. Over time, Lir's production facility has evolved with the demands of an innovation-driven market and can respond quickly to most customer requirements, delivering cost-effective, custom-designed and hand-decorated confectionery solutions.
While many of these artisanal creations are available via its own Lir brand, the company is proud of the long and successful partnerships it has built, making award-winning chocolates for private label customers.
Along with a love of creating beautiful and innovative boxed chocolates, Lir has invested significant resources in developing specific processes and ingredients to deliver.