Established in 2003, Solaris is a family business devised by qualified medical herbalists (BSc Hons) Joerg and Karin Mueller. Based in Galway, Solaris specialises in the blending and preparation of internationally award-winning whole-leaf organic teas.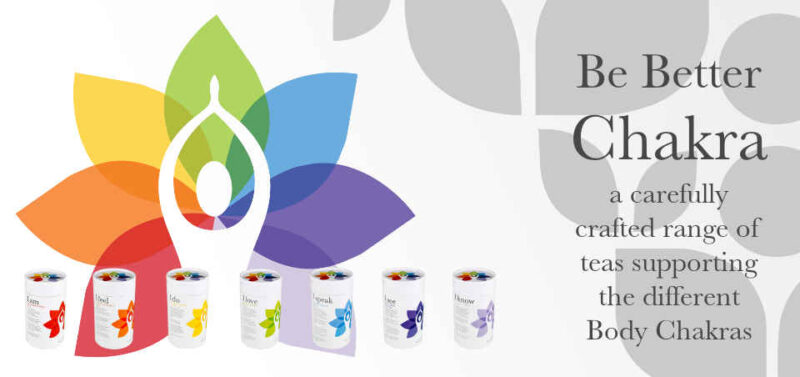 From its humble beginnings, hand blending small batches of herbal teas in a converted attic, customer demand saw the range expand to include organic green teas, white teas and Oolong (Wu-long).
The company is currently exporting to high-end delis, restaurants, hotels and spas throughout the UK, Germany, Switzerland, Sweden, Slovenia, Finland and Saudi Arabia.