L'Irlande a une longue tradition de la boulangerie, le soda bread emblématique et traditionnel datant du début du XIXe siècle. Aujourd'hui, la gamme de produits boulangers irlandais est vaste et comprend des pâtisseries, des produits vendus en magasin et une large sélection de pains tels que des bagels, des pains spéciaux et des pains santé.
Suppliers in this Category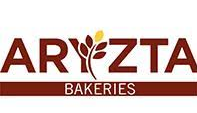 Specialists in
Frozen bakery and par-baked artisan breads, as well as a wide range of speciality bakery products.
Markets
Africa, Asia Pacific, Australia, China, Europe, Middle East, North America, South America

Specialists in
A wide range of cookies and biscuits for contract manufacturing, private label and foodservice.
Markets
Africa, Asia Pacific, Australia, China, Europe, Middle East, North America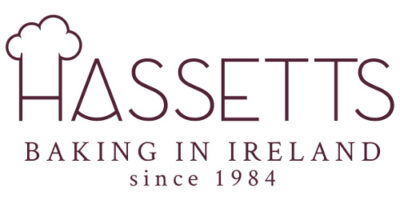 Specialists in
Manufacturer and suppliers of bread products, confectionary and biscuits, crackers and desserts
Markets
Europe, North America