L'Irlanda ha una lunga tradizione nella produzione di prodotti da forno: il tradizionale pane di soda irlandese nacque proprio qui agli inizi dell'800. Oggi la gamma di prodotti da forno fatti in Irlanda è ampia e comprende prodotti dolciari, di panetteria e una ricca scelta di tipi di pane (come bagel, specialità gastronomiche e salutari.
Suppliers in this Category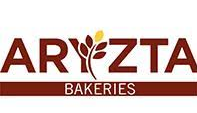 Specialists in
Frozen bakery and par-baked artisan breads, as well as a wide range of speciality bakery products.
Markets
Africa, Asia Pacific, Australia, China, Europe, Middle East, North America, South America

Specialists in
A wide range of cookies and biscuits for contract manufacturing, private label and foodservice.
Markets
Africa, Asia Pacific, Australia, China, Europe, Middle East, North America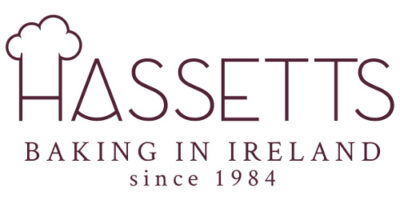 Specialists in
Manufacturer and suppliers of bread products, confectionary and biscuits, crackers and desserts
Markets
Europe, North America