Ireland has a long history of producing baked goods, with the traditional and iconic Irish soda bread dating back to the early 19th century. Today the range of bakery products manufactured in Ireland is extensive and includes sweet baked goods, in-store bakery products and a large selection of breads such as bagels, deli breads and health breads.
Suppliers in this Category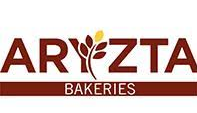 Specialists in
Frozen bakery and par-baked artisan breads, as well as a wide range of speciality bakery products.
Markets
Africa, Asia Pacific, Australia, China, Europe, Middle East, North America, South America

Specialists in
A wide range of cookies and biscuits for contract manufacturing, private label and foodservice.
Markets
Africa, Asia Pacific, Australia, China, Europe, Middle East, North America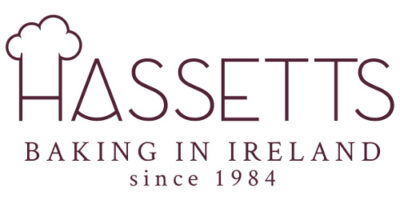 Specialists in
Manufacturer and suppliers of bread products, confectionary and biscuits, crackers and desserts
Markets
Europe, North America