McBride Fishing is a family-run, vertically integrated company based in Downings, Co. Donegal. The company operates three state-of-the-art "Vivier Crabbers" which range in size from 18-26m. These purpose-built vessels are fitted with the latest automated onboard working systems to ensure an efficient crab catching operation.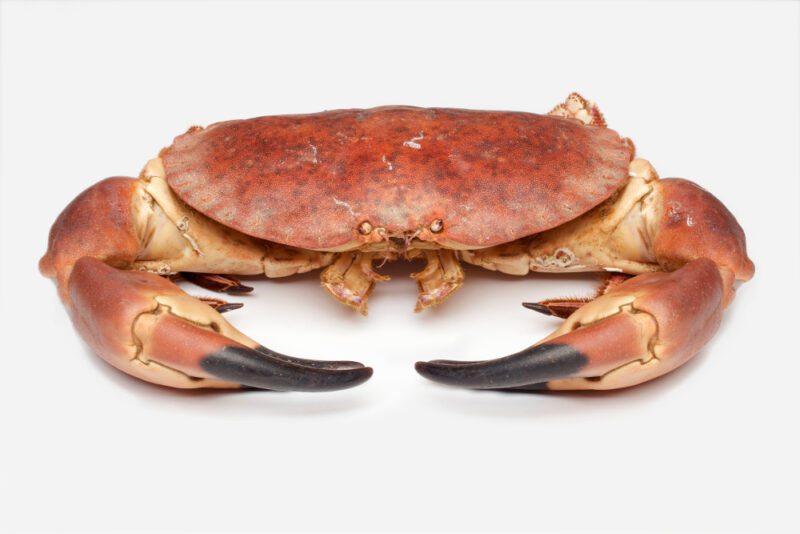 McBride Fishing is focused on the continuous year-round supply of quality shellfish to European and worldwide markets. It supplies both processed and live crab markets and liaises regularly with customers to ensure that market demands are met.
The boats generally fish grounds off the North and West Coasts of Ireland and the North Sea, bringing in approximately 40 tonnes of crab per week (2,000 + tonnes per year).
McBride Fishing continually strives to develop and improve the business for its crew and customers, while contributing to the development of the fishing industry in Ireland.