Galway & Aran Fishermen's Co-operative was founded in 1974 and initially operated out of Galway Harbour. In 1979, operations were transferred to Rossaveal, and all facilities for the operation and administration of the Society have been based there since 1982.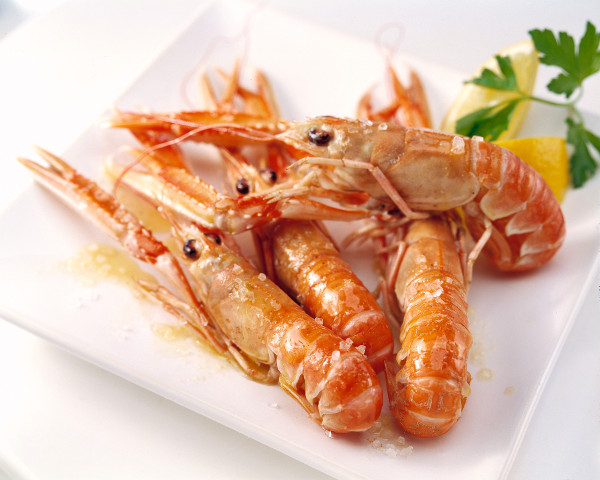 Since its inception in 1974, the Society has been engaged in the selling and marketing of members' landings, mainly by public auction, but also by contract. The collective purchase and payment of its members' supplies are necessary for the operation of their vessels, e.g. diesel, lubricating oils, provisions, ice, etc.
The Co-operative employs eight staff. Turnover was €9,481,166 in 2014, with 6,079 tonnes of fish sold through the co-op.